StoryBase is your companion in the struggle to create more relevant, shareable content. In its most basic form, StoryBase serves as an easy-to-use resource which creates simple insights out of complex data. StoryBase focuses on the insights that truly matter, freeing you from the graphs and numbers that demand too much of your time.
Read on to learn about StoryBase's various features and how they can help you carve out a place in the crowded world of digital content.
Our flagship feature, Questions, shows you the most important questions being asked by your potential readership on a given subject. With understanding of the questions being asked about your topic, you can create content that resonates with your audience.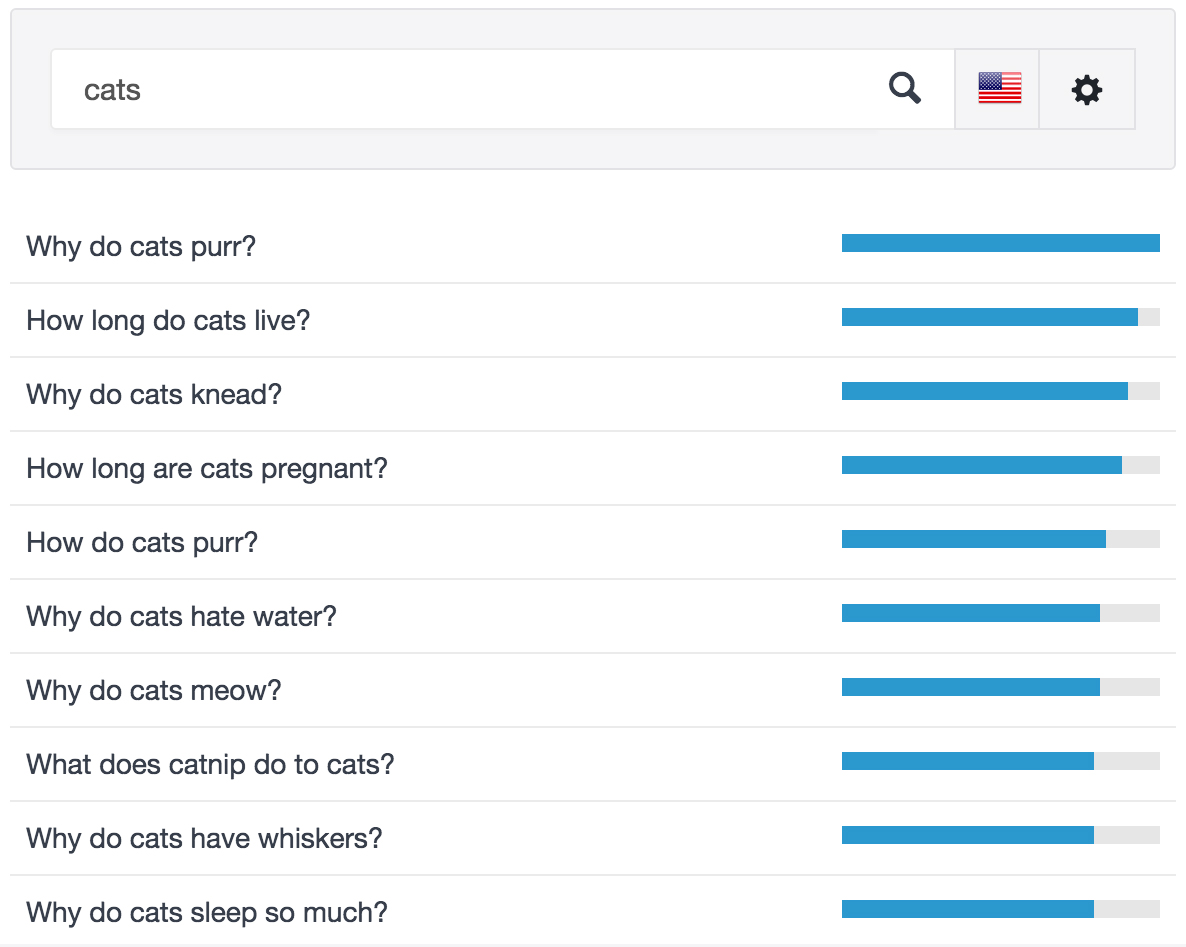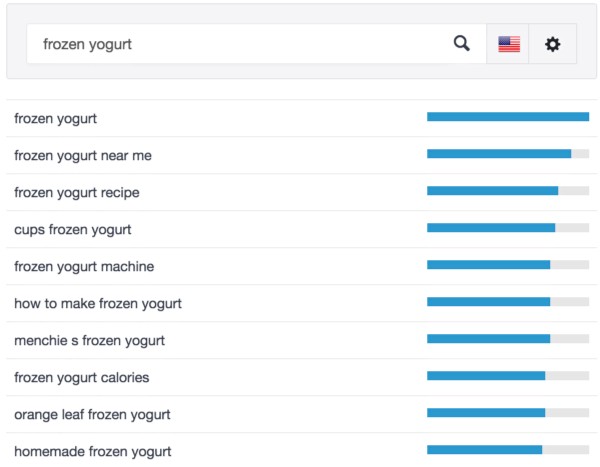 Phrases is for the thinkers. Long tail keyword research isn't about volume, it's about connections. When you want to write about a chosen topic, Phrases pulls in the most relevant connections (based on search data); allowing you to brainstorm with interesting content angles you might have otherwise missed.
Would a keyword planner by any other name smell as sweet? Maybe, but where other tools work hard at making you work hard, Words just works. A simple list of the most important words for your content means you don't need to waste time with the usual keyword planning guesswork that Questions and Phrases already solved.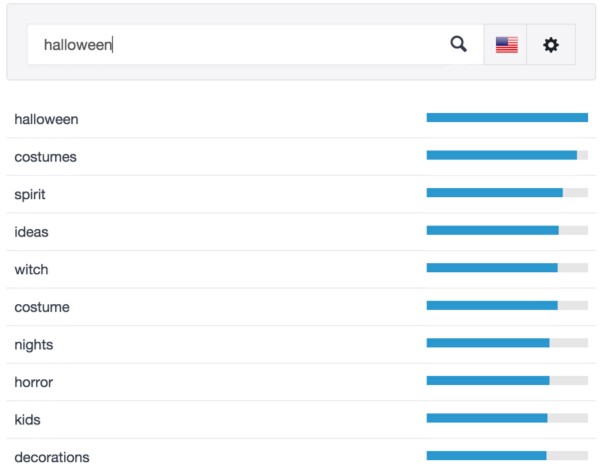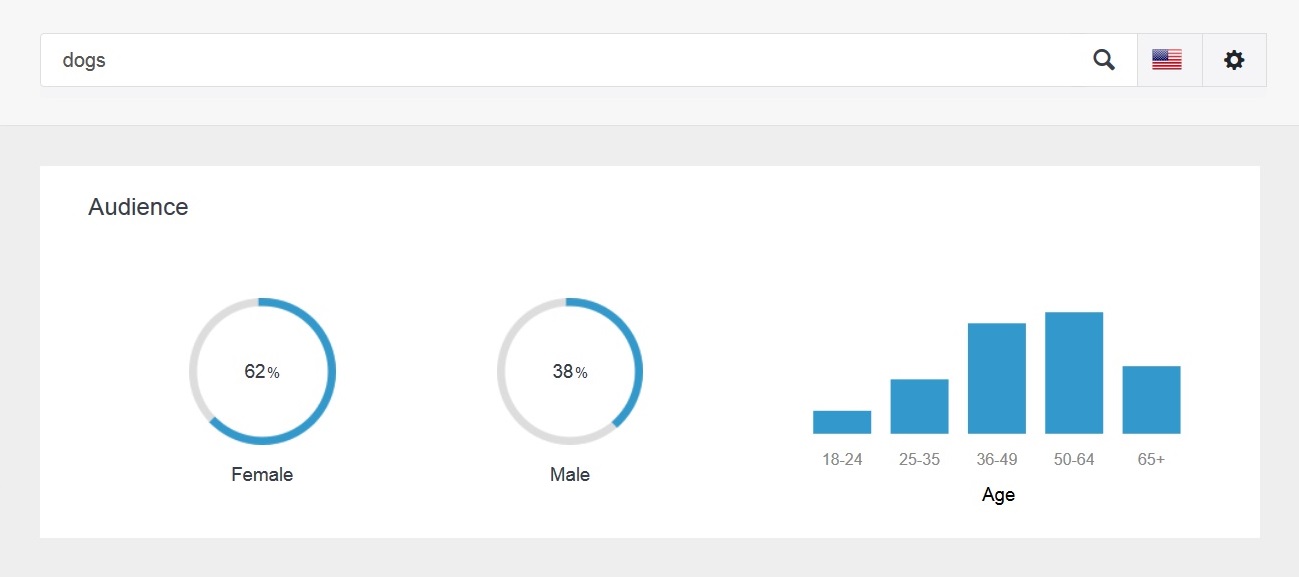 Get to know your existing and potential readers like never before. Audience provides you with a demographic breakdown of people who are interested in your topic. With the knowledge of who is interested in your story, you can better tailor it to their needs.